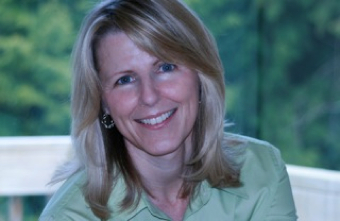 About Me
My name is Shelley Bartels and I am a licensed mental health counselor with a private practice in Edmonds, Washington; license LH 60152902. I have a BA in Communications from Taylor University in Indiana and a Master of Arts in Counseling Psychology from Seattle School of Theology and Psychology (formerly Mars Hill Graduate School).
The focus of my counseling is providing individual, couples and group therapy to those struggling with relationship issues, trauma and sex and love addiction.
I am a Certified Sex Addiction Therapist trained under Dr. Patrick Carnes. My specialty, in this area, is working with female sex and love addicts, as well as the partners of those who are sexually addicted. I am also trained in Post Induction Therapy by Pia Mellody for the treatment of relational trauma. I am a Certified EMDR Therapist trained by an EMDR Institute Senior Trainer. I am in the process of completing my certification in Emotionally Focused Therapy for couples.
I am a member of the International Institute for Trauma and Addiction Professionals, the International Centre for Excellence in Emotionally Focused Therapy, the American Christian Counseling Association and the EMDR International Association.